Chase & District Crematorium and Memorial Park in the heart of England.
Warm and tranquil environment for you to celebrate the life of your loved one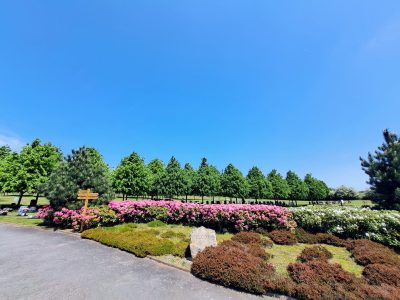 Independently owned cemetery situated in Burntwood, Staffordshire
Pre-purchase burial & cremated remains plots
Purchase & Reserve a plot for peace of mind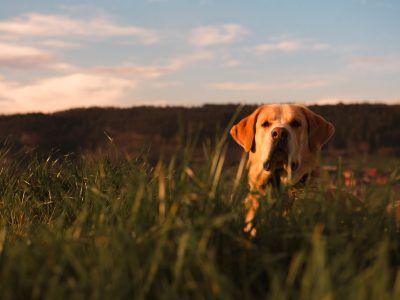 Be close to the pets and people you love
Carry a little piece of your loved one with you
Send letters to lost loved ones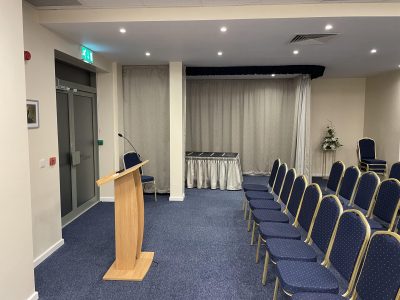 Traditional Funeral Without the Tradition
Woodland burial area available in our stunning grounds. Deer enter the park in the evening for a peaceful night.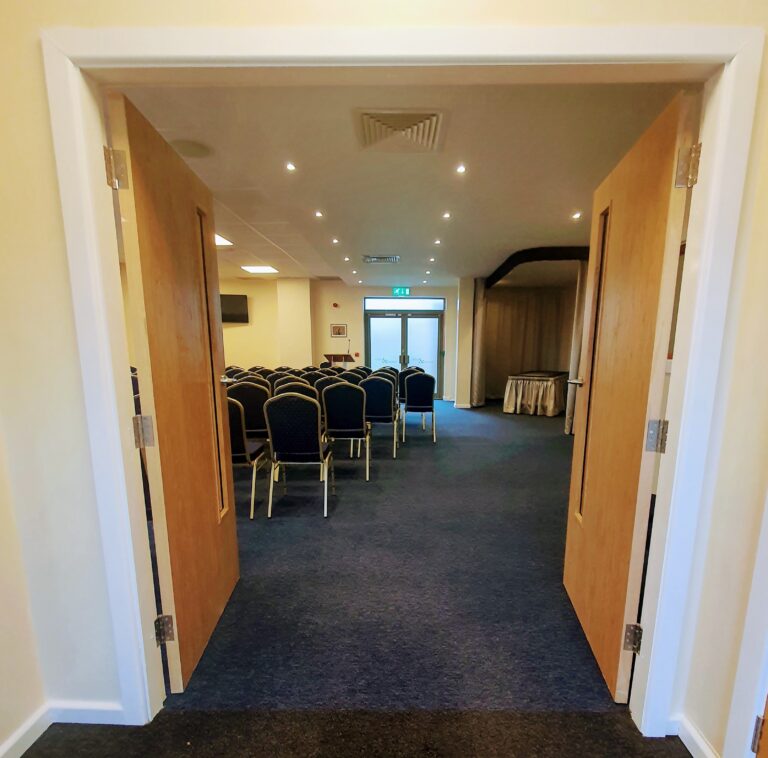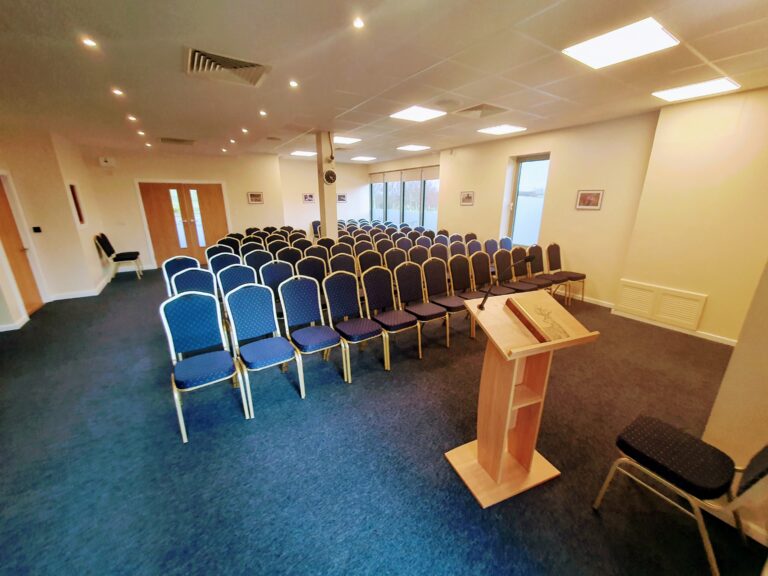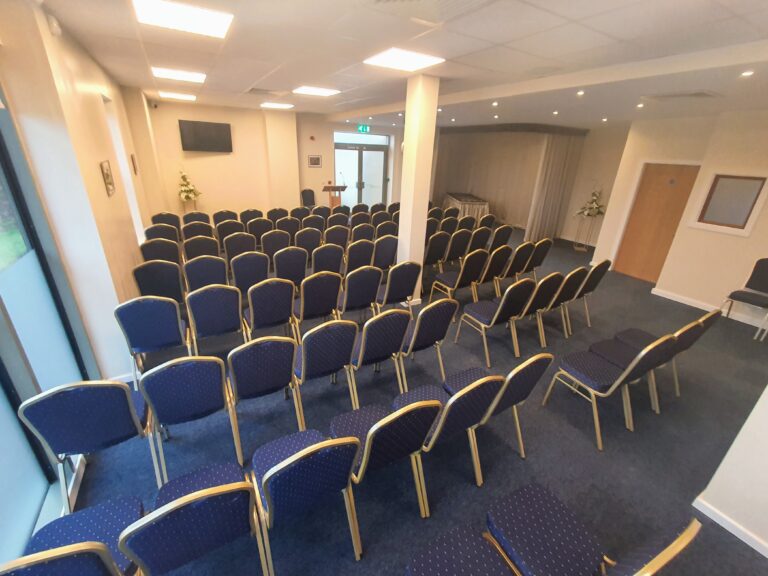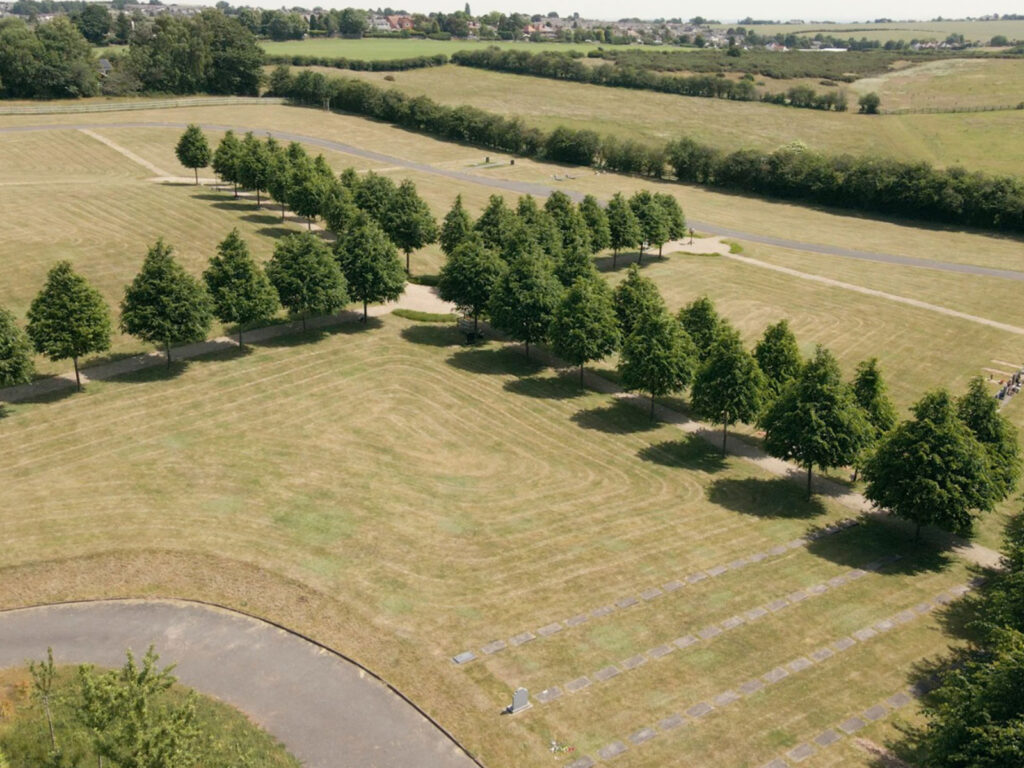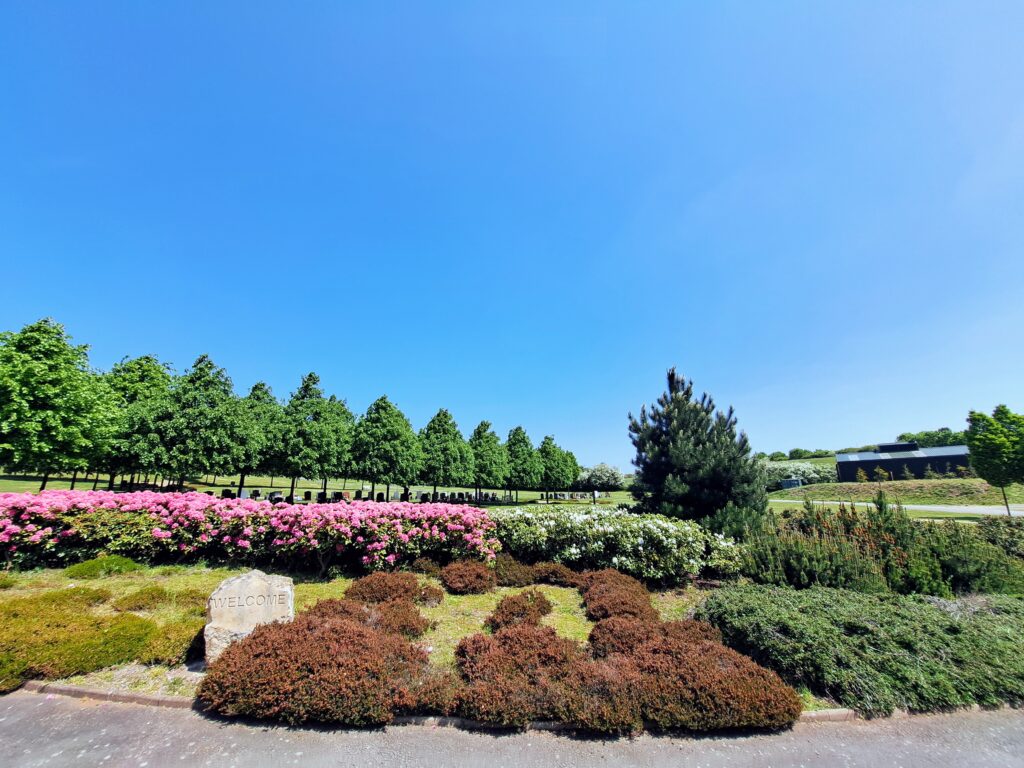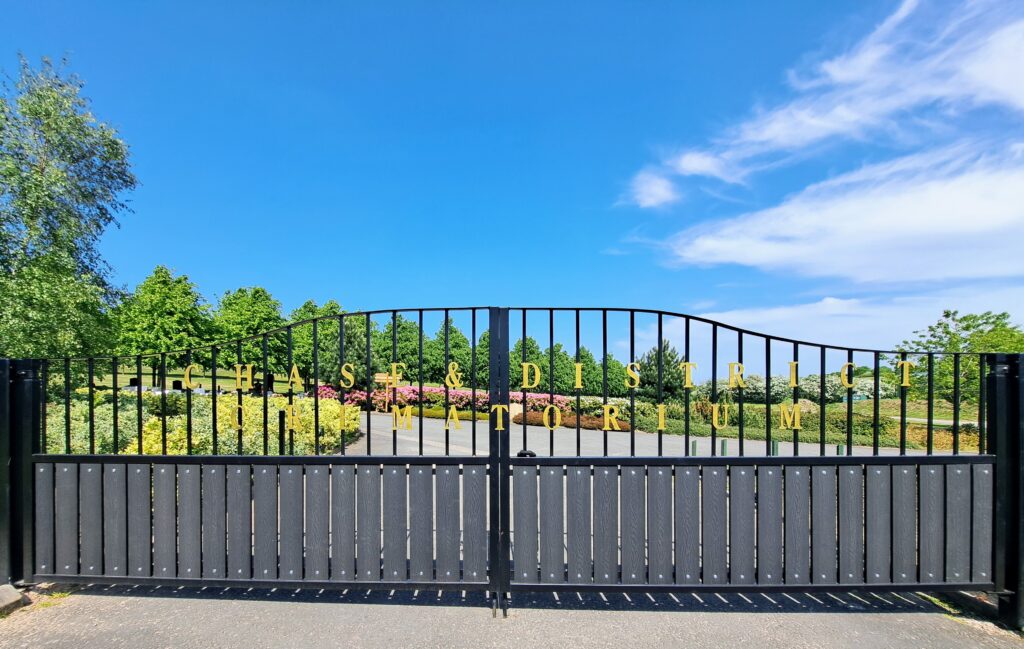 Welcome to Chase & District Crematorium and Memorial Park, a safe and peaceful resting place for the people you love.
Chase & District Memorial Park opened in 2012, providing a beautiful resting place for the special people in all of our lives.
Comprising of a spacious cemetery, intimate chapel and a state-of-the-art crematorium, we are able to provide a full range of services to help you deal with this challenging time in a hassle-free and respectful way.
To talk to us about your needs today, give us a call on 01543 241080, or email us at hello@chaseanddistrict.com.
Crematorium chapel in the heart of Staffordshire
We are pleased to announce the expansion of the chapel at Chase and District is complete and we're now able to accommodate 120 mourners comfortably.
We have converted our chapel into a venue which is beautifully spacious and light, with seating for 100 and around 20 standing.
With our low ceilings the chapel has a warm and inviting atmosphere for your loved one's funeral service. We've installed a state-of-the-art multimedia system for music, slideshows and videos.
We offer a friendly, personal, caring and professional service to the community and surrounding areas.
Everyone is welcome to come and see what services we provide. If you would like to arrange a visit please call 01543 241080.
Why do I need to think about pre-payment plans?
There are lots of reasons why around 400,000 people in the UK have chosen to commit
to a funeral pre-payment plan.
It's never an easy thing to think about but it's necessary in order to care for our loved ones after we pass.
"The Chase & District team were very attentive when I came to meet them about my father's funeral. James brought me endless cups of tea and his kind nature made an awful situation bearable – I'm truly thankful."
Katie – Walsall
Far far away, behind the word mountains, far from the countries Vokalia and Consonantia, there live the blind texts.
If you have any questions...
We understand this subject can be difficult to address, so if you would like anymore information or have any questions about our site or services, please don't hesitate to ask.